LISBON WEDDING PHOTOGRAPHER
A Romantic, Elegant and Timeless style for your Portugal Destination Wedding
It's so good to have you here!
I'm Miguel, a Lisbon Wedding Photographer.
Me and my team are specialists in capturing the essence of your special day in a memorable and stress free experience.
My style is contemporary, romantic, elegant and timeless, and I always strive to create images that, not only are beautiful and full of joy, but also that stand the test of time portraying who you are as a person and as a couple.
Since 1999, I have constantly refine my approach, style and workflow in a way to allow me to capture each and every wedding with a combination of passion and playfulness and in no time!
Shall I be your personal storyteller?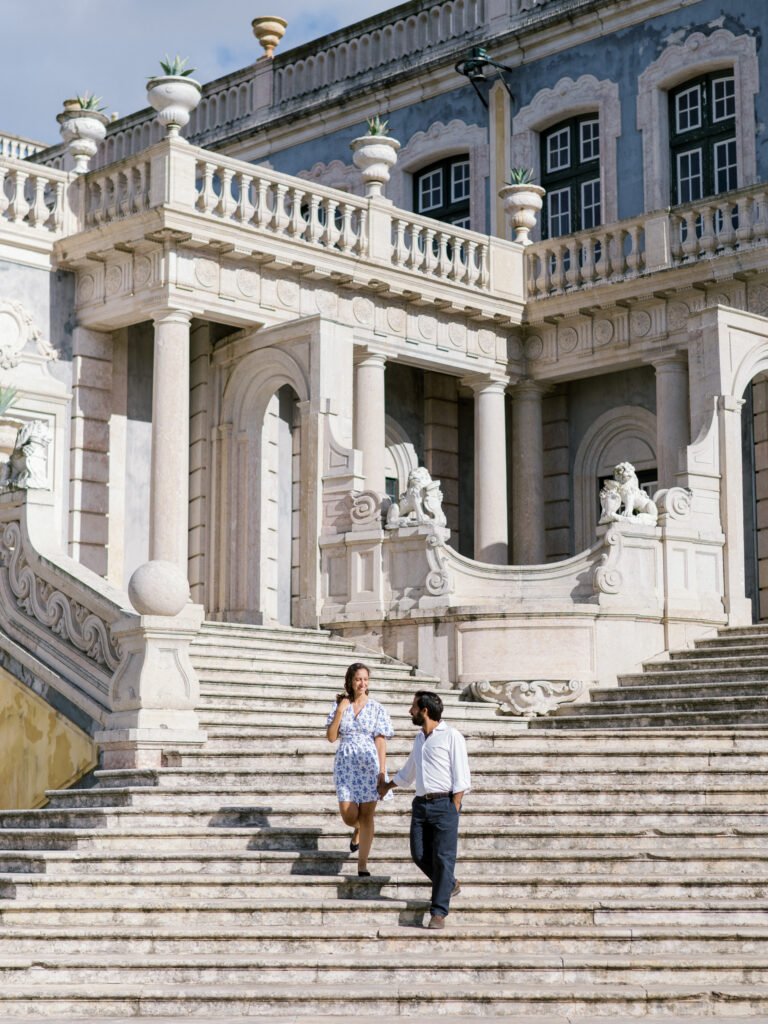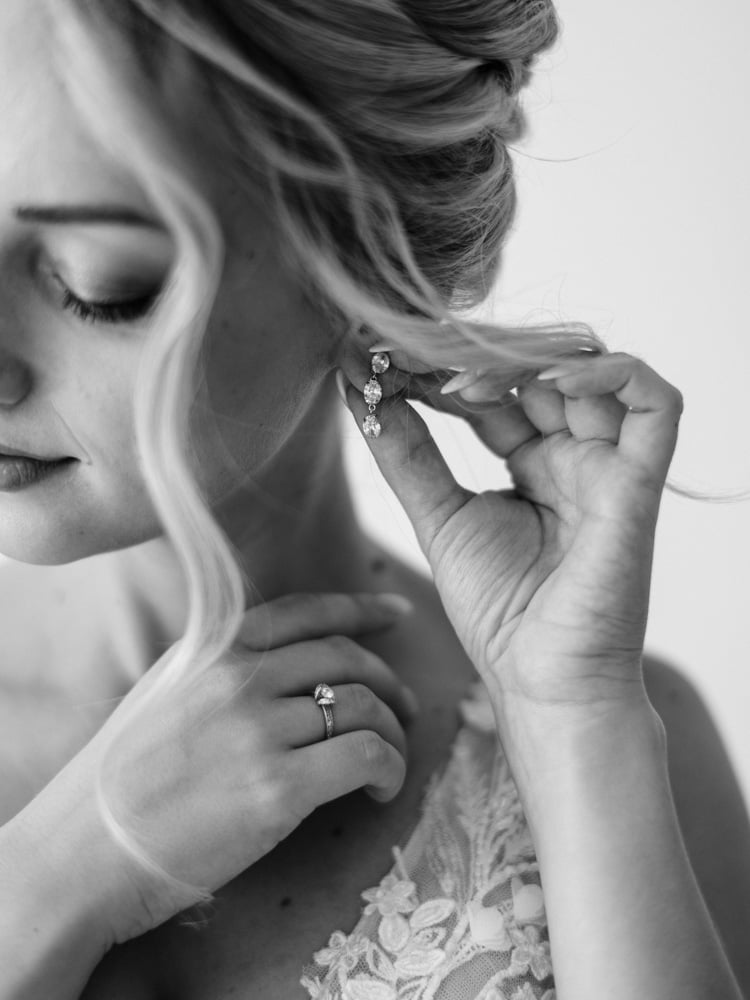 Portfolio
Check out our work.
I need you to get in love with our style.
Please, check out our Real Weddings galleries too.
The Experie
nce
Stress free | Refined | Passionate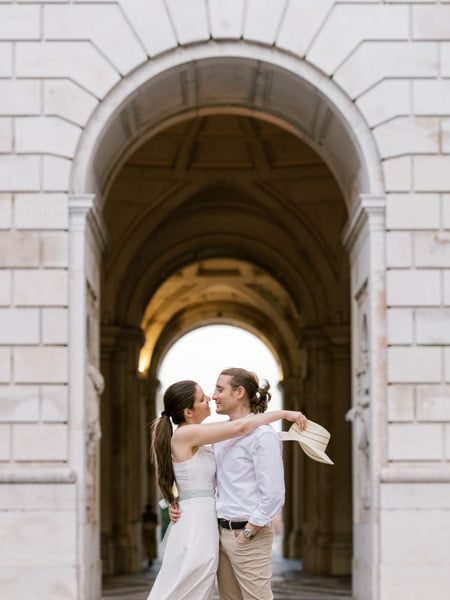 I
Let's Meet & Plan
The first step is yours. Get in touch!
We are aware of how hard it can be to plan your destination wedding in Portugal from abroad.
As a local Lisbon wedding photographer, my clients can count on my network of incredible, experienced, professional partners and other vendors.
I would love to know all about your dreams and plans and connect on a personal level.
Let's jump on a video call and get to know each other.
II
Engagement Photoshoot
Your engagement or pre wedding couple photoshoot is more than just amazing pictures. It's all about you as a couple, and a true celebration of your love for each other!
An important part of our wedding experience, the pre wedding photoshoot is, not only a opportunity to have amazing photos in Lisbon, but also a chance for you to be more confortable with my unique style, the way I envision and create and the way I prompt you directions to get the best results.
At the end, not only on your big day everything will be smoother, organic, but also you will have amazing photos that you can use to decorate your home, use on your wedding invitations, save the date cards or even to décor your reception hall.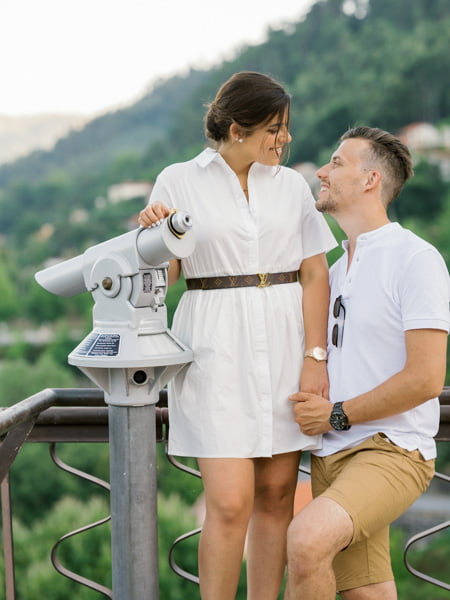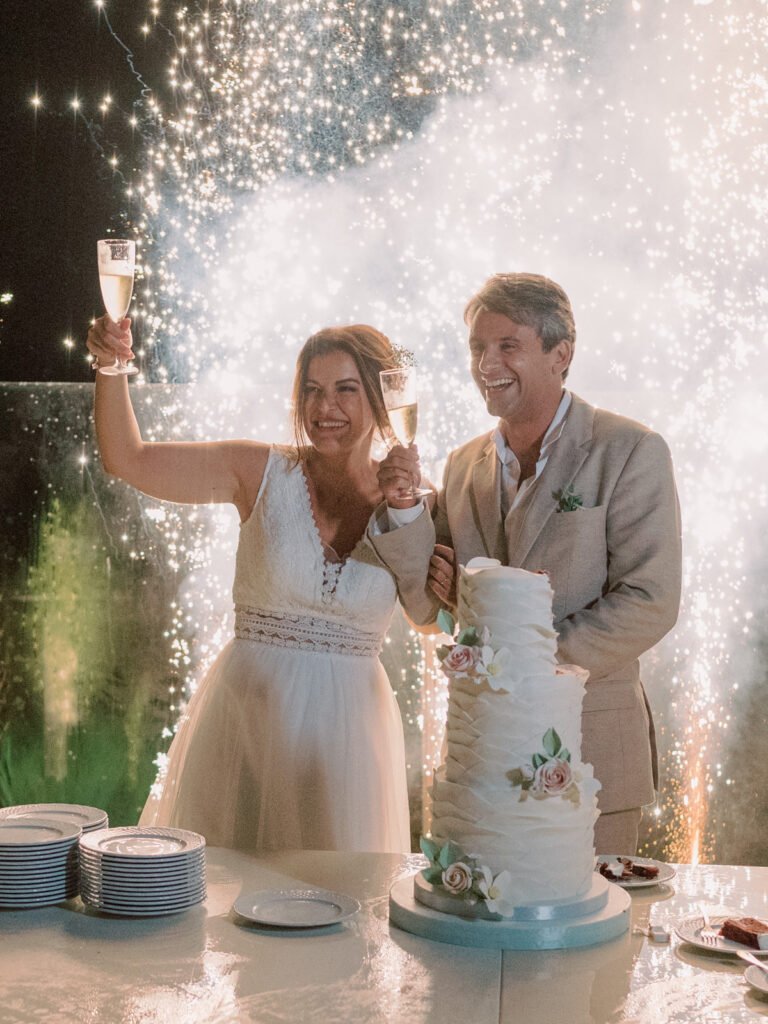 III
Let's Celebrate
On your wedding day, my team and I will be your best friends!
We'll do everything to make sure your wedding day goes smooth and we'll never be that annoying photographer that no one wants to deal with.
After careful planning, we'll capture all your wedding moments. Since your preparation, your first look, those emotional moments during the ceremony, to all the joy of your wedding reception with your guests.
We also complement these moments with a quick end of the day photoshoot of the couple.
Nothing will be missed!
IV
Preserve it
Right after your wedding day, we will edit all your photos one by one.
They will be available for you to download and share with your friends and family in a private online photo gallery one to tow weeks after your wedding day.
At the same time you will receive the first draft of your wedding album design, that will tell the story of the most important day of your life!
Our wedding luxury albums came in more than a 100 options and are produce by the world's most reputable album binders.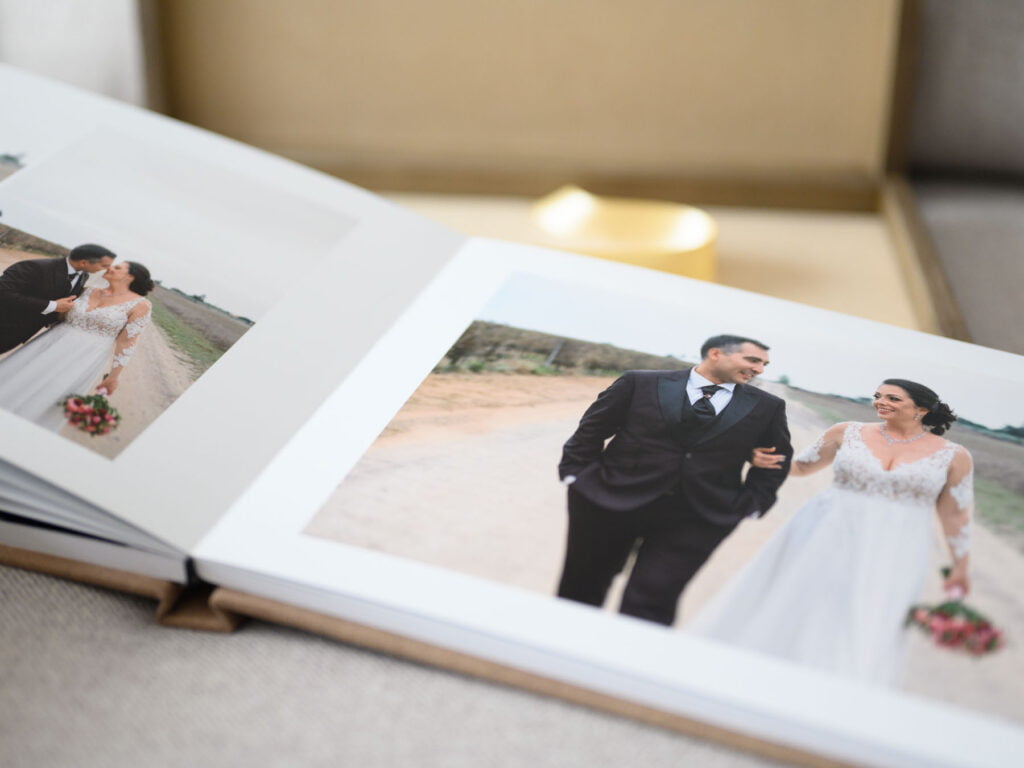 Love Letters
What clients say about us
Let's Talk
about your wedding day
I'd love to hear more about you and all your wedding plans.
Let's talk and start creating your perfect Wedding Photography Experience for your Portugal destination wedding.
Let us know how can I help you.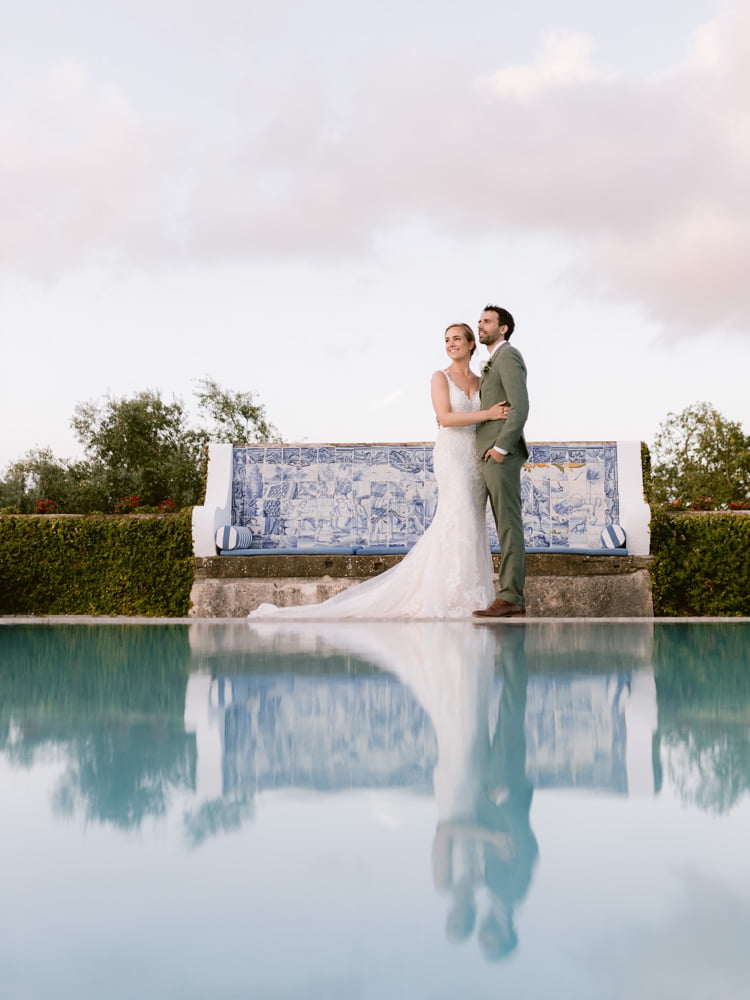 Check Out Our Blog
Lisbon wedding photographer tips and advise