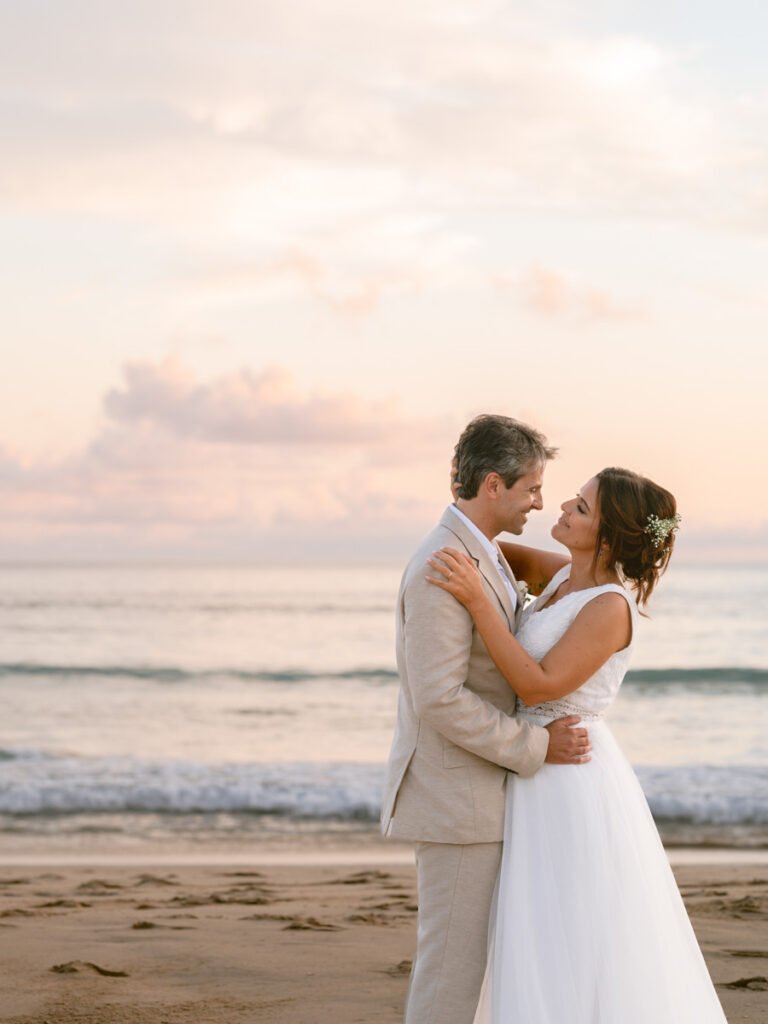 You will only know the value of good photography when photos are all you have left.
Wedding photography is an INVESTMENT!
At the end of your wedding day, your friends and family will go home, your wedding dress will be stored in your closet and your flowers will wither.
Your wedding photos will be the only thing you will keep forever!
They will represent the moments you experienced and lived.
They will be the tangible representation of all the memories you kept in your heart. Everything else will vanish.
Do still consider wedding photography a cost?
WEDDING COLLECTION
FULL SERVICE
Price: €1500
Inquire for special rates for weddings from Mon. to Thur.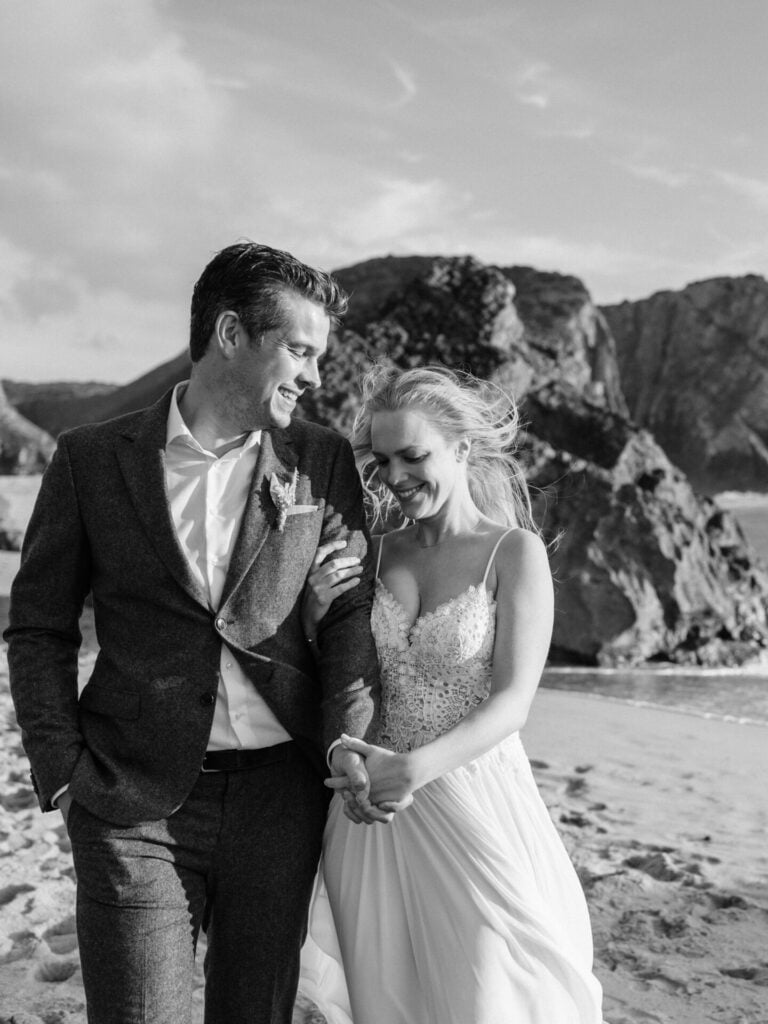 HEIRLOOMS
LUXURY HAND MADE ALBUNS & WALL ART
Our luxury printed Wedding Albums are the epitome of timeless beauty and elegance.
Available in more than 100 different cover options, they are designed to perfectly tell the story of your wedding day and are an indispensable keepsake, a true family treasure.
Made to last more than a life time, the meticulous binding process is executed by the most skilled Portuguese binders and each album is carefully crafted to our exact specifications.
The most convenient and graceful way to display your cherished memories.
Lets Connect!
we'd love to hear from you.
F.A.Q.
Frequently Asked Questions
Don't take my word for it
What clients say about me