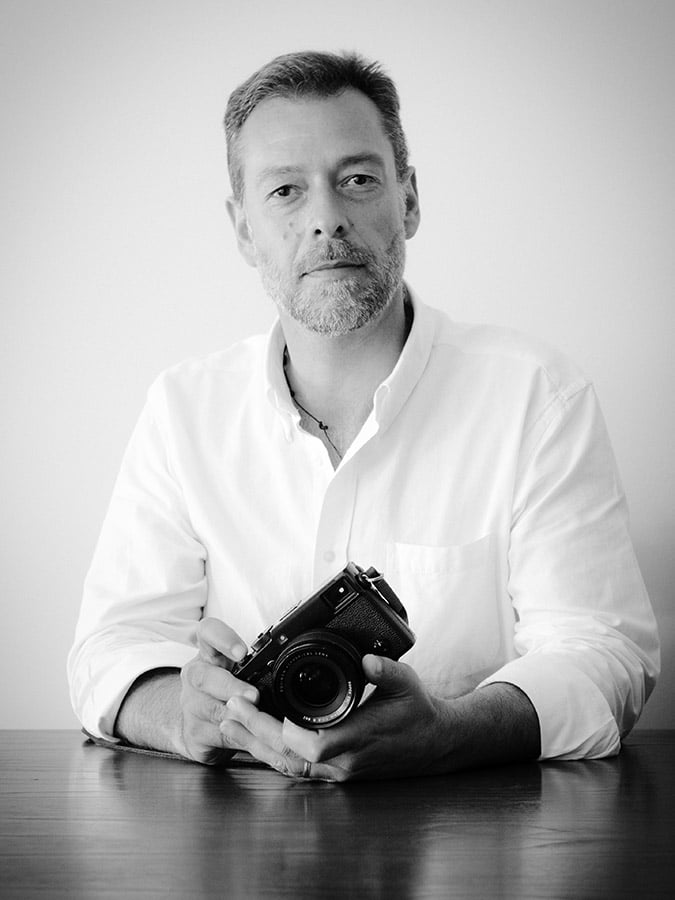 I'm Miguel.
Professional photographer since 1999, and I am a specialist in wedding photography and portraying people at their best.
Your wedding day it's such an important key life moment for you and your family that it has to be captured with nothing less than all my creativity, all my dedication and all my soul so the final result shows all the Joy, Happiness and Dignity that the moment demands.
Photographing weddings is more than just my job.
It's my life's mission!
I'm lucky to be married to the most beautiful and incredible woman in the world (sorry for the honesty guys! … You surely you'll marrying to the second most beautiful, the first is already taken :P…). I am the proud father of two beautiful teenagers, who are everything to me, and I have two cat's: Boris and Svetlana.
I'm a Jazz and art lover, and I love long evenings of talk with friends, always with a glass of red wine and all types of cheese (I try to… but, unfortunately, I haven't found a cheese I don't like!… It's a quest!…One day I will find one I don't like).
I love to chat. Would love to meet you and get to know all about your plans and dreams.
Please, feel free to contact me.
My Philosophy
WHAT MOVES ME
I firmly believe that every couple deserves top-notch wedding photography that captures all the beauty and harmony of their special day.
These are the essentials of my philosophy:
Quality For All
Every couple, regardless of their background, budget, skin color or sexual orientation should have access to gorgeous and timeless wedding photography with a stress free wedding photography service.
Wedding Photography Is More Than Just Pretty Pictures
It goes beyond capturing just nice photos.
It involves creating a cohesive and meaningful collection of images that capture all the special moments of a couples most memorable day and doing it in the least amount of time.
An Unforgettable Experience
I strive to provide a complete, stress-free, and unforgettable wedding photography experience that exceeds all our client's expectations.
Make the difference
I aim to make a positive impact in our client's lives by demonstrating unwavering dedication, availability, attention to detail, and always with a pinch of humor. Hey!…It's a party, right?
At the end of the day, my goal is to ensure that every couple feels valued, heard, taken care of, and that their wedding photography becomes a cherished and lasting memory for life.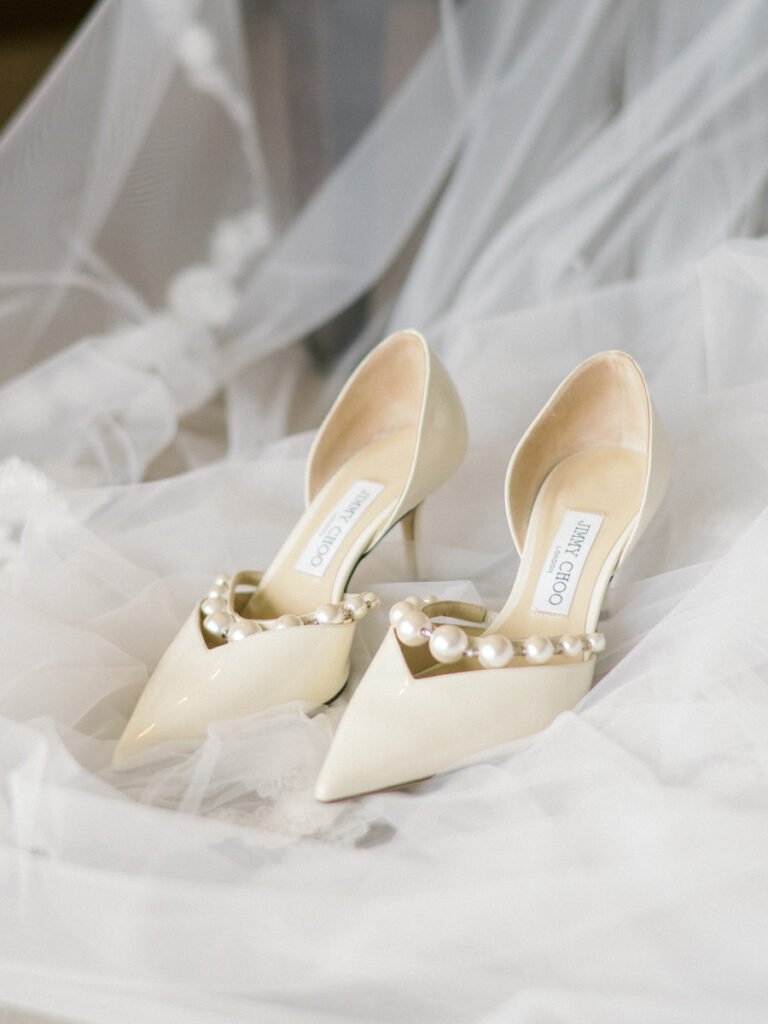 Get in touch!
Let's see if we are a good match and start preparing the wedding day you deserve.
Great work
starts with great connection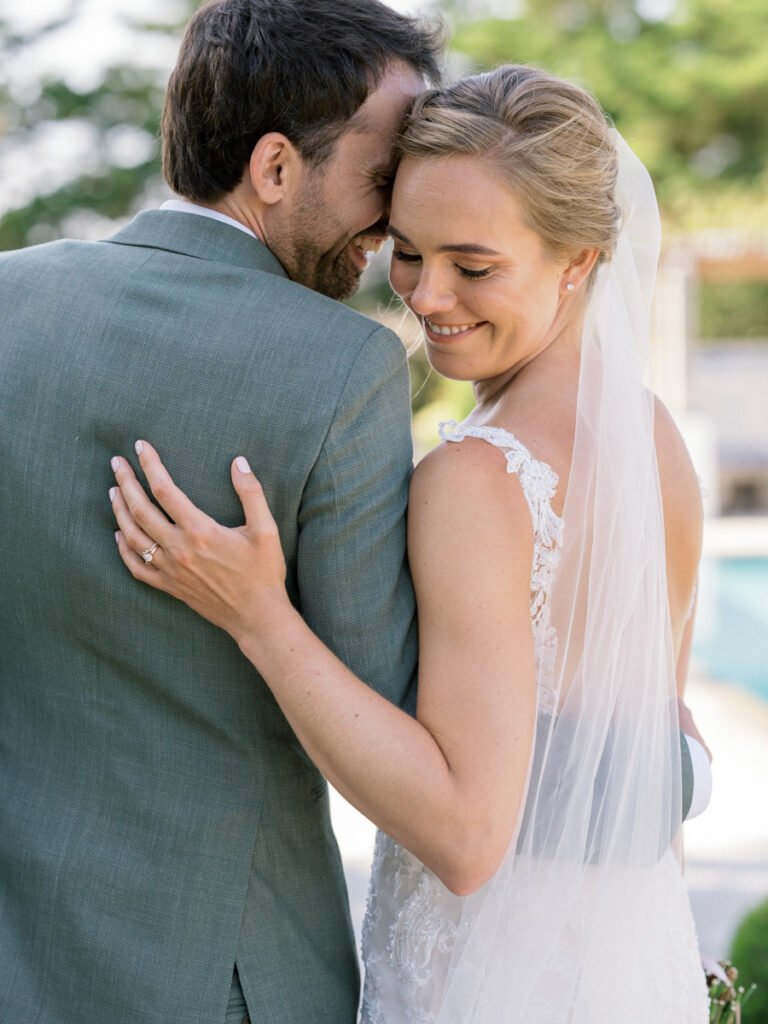 Communication is key.
To photograph someone is to enter in her/his privacy.
Is my job to make sure you feel as comfortable as possible all the time and establish with you a real personal connection.
For the success of my work, it is really important to assure that, in your wedding day, you feel as comfortable with me as with any of your friends!
Let's talk and discuss your vision and expectations for your wedding day.